DVD - Season 1
Special Editions
These editions include commentaries inserted in some scenes in the said episodes. Nice enough to know some background information behind some scenes where the actors/actresses and the producers themselves talk how they feel doing that scene, among others.
Note that the length of the standard and special edition episodes are the same, only, the latter has commentaries of the actors and producers inserted along side with the scene.
Episode 1 - 46:41
Episode 11 - 49:43
Episode 18 - 53:17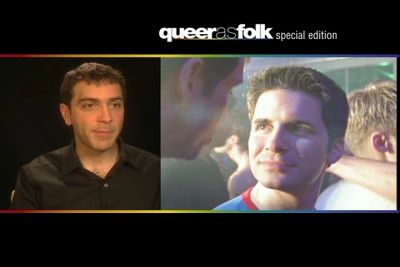 Here's Scott Lowell (Ted Schmidt) saying something about a scene in the special edition of Episode 1.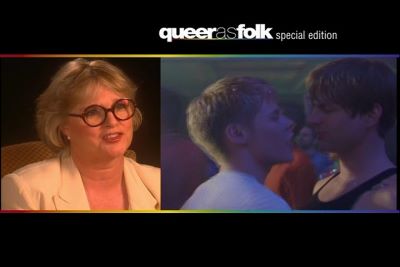 Sharon Gless who's playing Debbie Novotny describing Brian and Justin's relationship as a scene of Season 18 is shown.