Info > Cast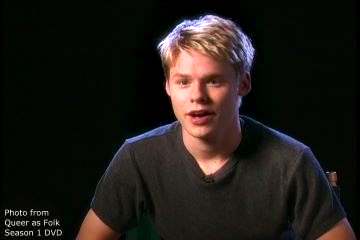 Randy Harrison has been acting since the age of seven. he recently received his BFA in theater from the University of Cincinnati COllege Conservatory of Music.
Harrison has appeared in various theaters throughout the U.S.
His theater performances include "1776," "Grease" and "Anything Goes" at the St. Louis Municipal Theatre and "West Side Story" at the Forestburgh Playhouse. Harrison made his television debut in "Queer as Folk" and seen in the ShowTime movie "Bang, Bang, You're Dead."